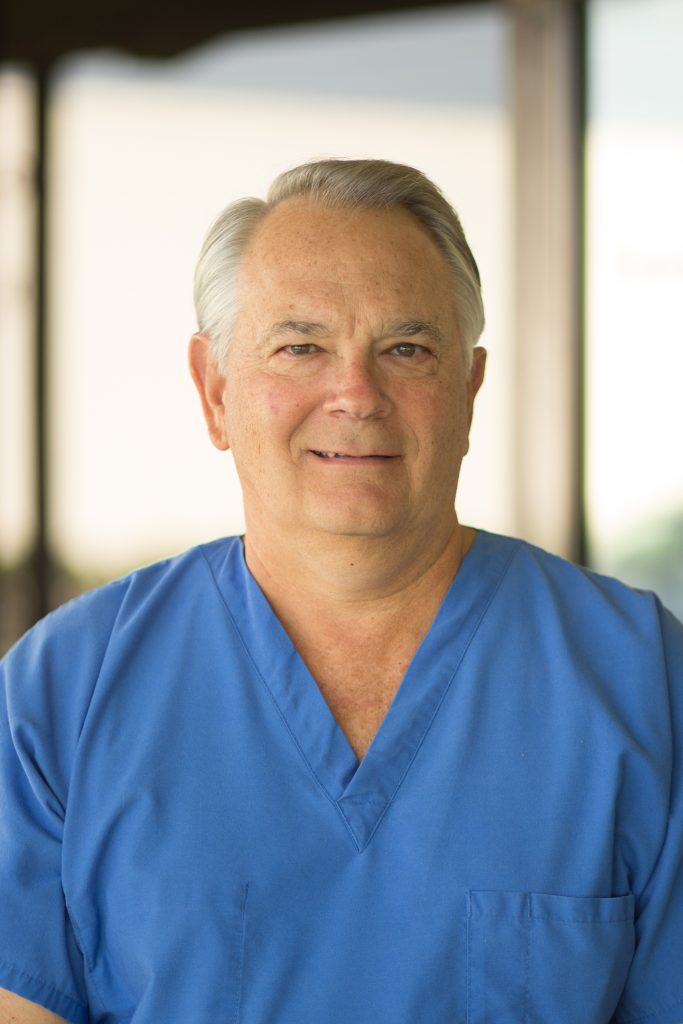 Dr. Borth Dentistry can give you a smile you're happy to show off!  Dr. Borth practices a wide scope of general and cosmetic dentistry with expertise ranging from preventative methods to restoring dental implants, crowns and bridges. Dr. Borth can help you determine the appropriate course of action in order to maintain or restore your dental health to its best and most beautiful state.
As a long-time established dentist in Corpus Christi, Dr. Borth is dedicated to restoring and enhancing the natural beauty of your smile using conservative, state-of-the-art procedures that will result in beautiful, long lasting smiles!
After graduating from Texas A&M University in College Station, Dr. Borth attended The University of Texas Health Science Center Dental School in Houston where he earned his DDS.  Dr. Borth moved to Corpus Christi, where he has been practicing for over 30 years.
Dr. Borth has continued to expand his knowledge and keep up with the field's newest technologies through numerous continuing education courses throughout the country.  He is also an active member of both the American Dental Association, Texas Dental Association, Nueces Valley Dental Society and Corpus Christi Dental Study Club.  He is committed to making dental visits a positive experience for his patients by offering a welcoming atmosphere, outstanding service, and personal attention for each patient.
Outside of the office, Dr. Borth enjoys playing tennis, working with his father on the ranch in Goliad and spending time with his family.